Why Do We Have A Lifeguard Shortage!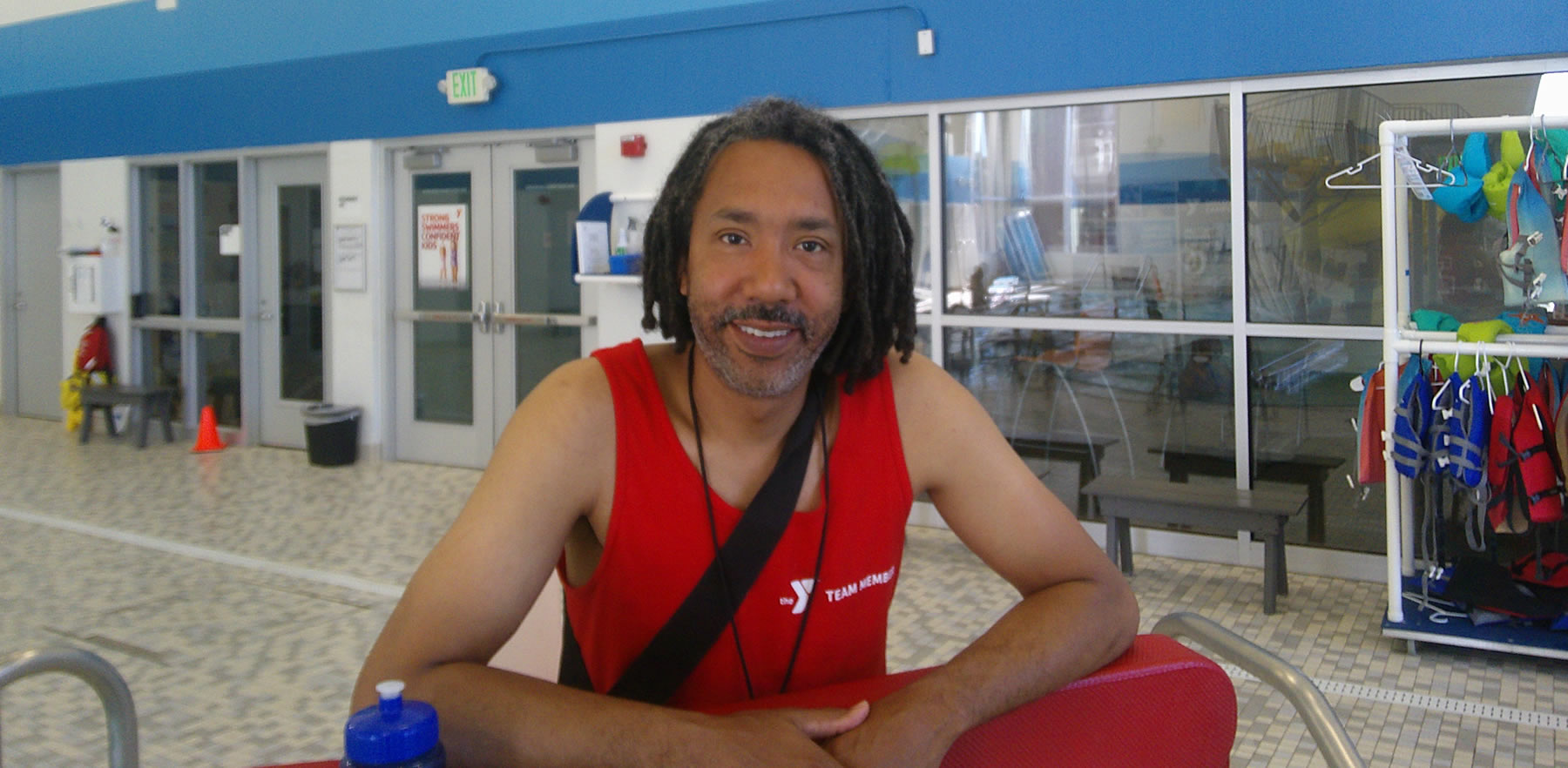 The answer is easy we are not training enough persons to be lifeguards. How do we find more lifeguards to meet the needs of our community?
First, we need to reach out and ask current swimming programs to find persons capable of passing the lifeguard screening and then get them in a lifeguard class. Second, we need to teach and train new persons that might not have the skills right now but have an interest in becoming lifeguards. Third we need to reach out to persons that have been lifeguards in the past and ask them to return to help lifeguard.
Kids on the Line wish to help out in all three area to help fill the lifeguard shortage.
ARTICLE - Drowining in Minnesota- It doesn't look like you think it does