Clayland One Wall Celebration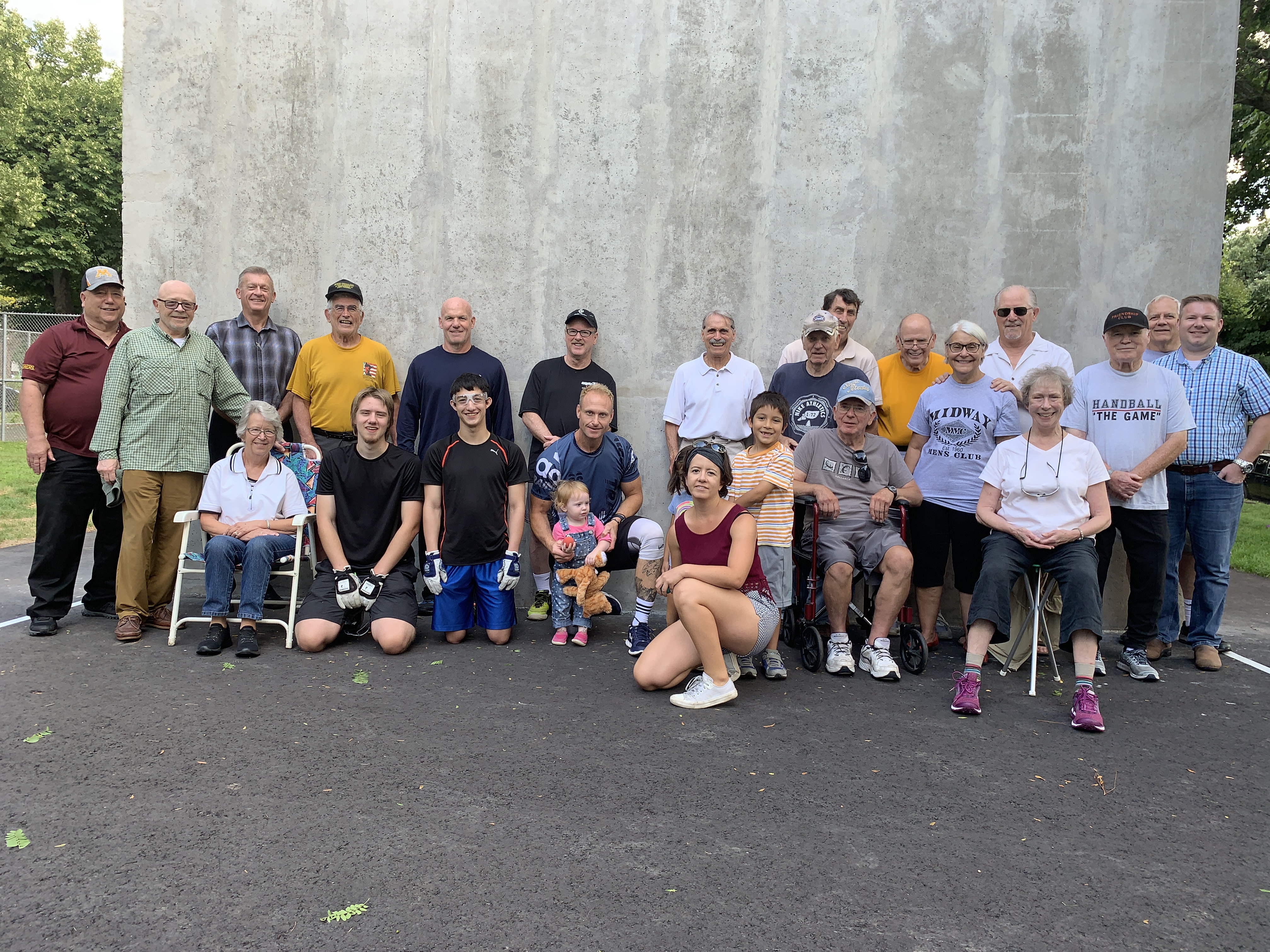 We couldn't have asked for a better day to play handball on the new Clayland Park One Wall! The experienced came to showcase their skills to a new lineup of upcoming star handball players.
We were lucky enough to be featured in Channel 5 news and which will help build awareness to the community about the new one wall.  We are hopeful that we will continue to see players come to play handball in the great outdoors.
Stay tuned for more exciting events like this to come!  Thank you for everyone that attend this event and made it possible.