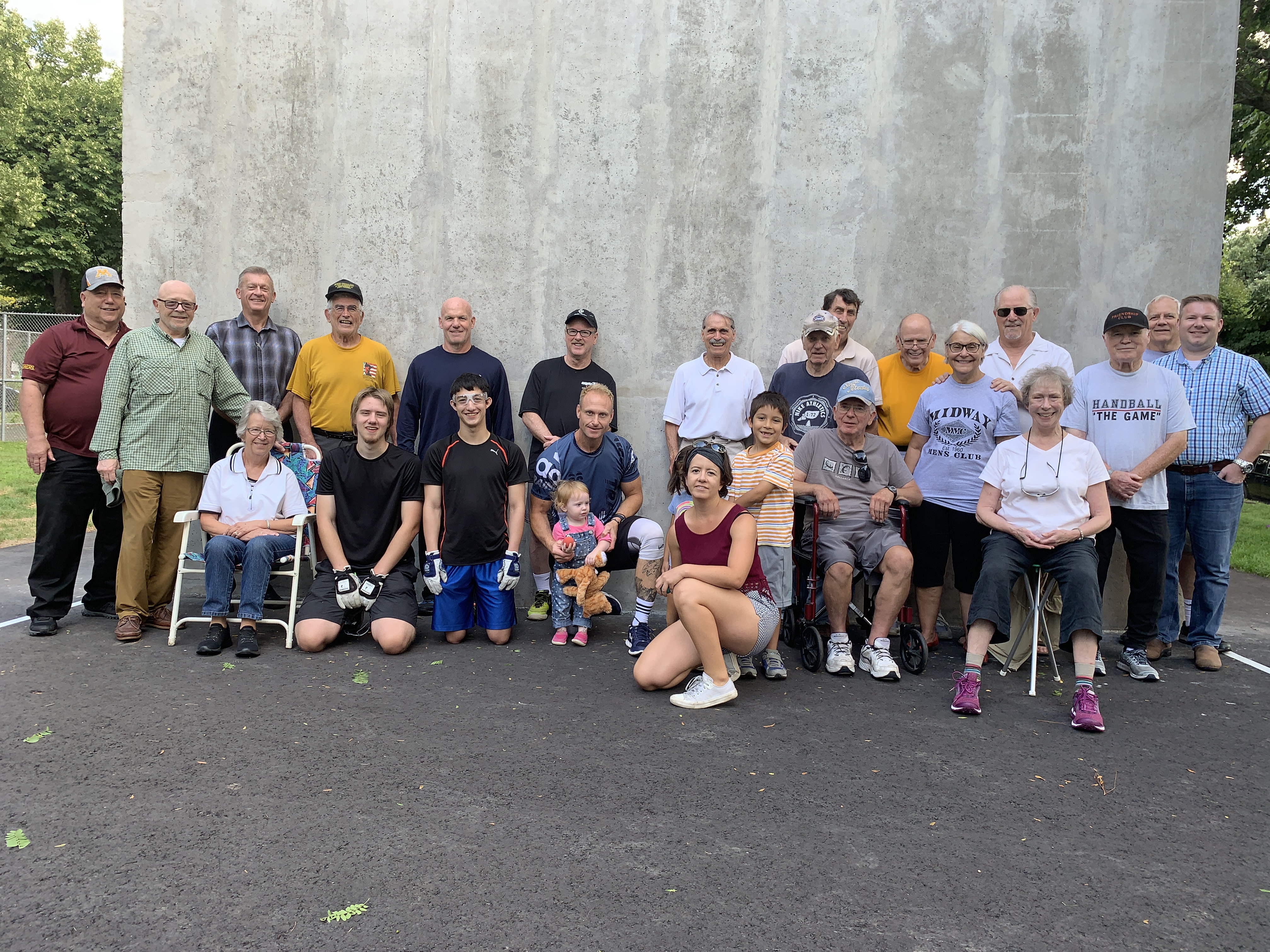 We couldn't have asked for a better day to play handball on the new Clayland Park One Wall! The experienced came to showcase their skills to a new lineup of upcoming star handball players.
We were lucky enough to be featured in Channel 5 news and which will help build awareness to the community about the new one wall.  We are hopeful that we will continue to see players come to play handball in the great outdoors.
Stay tuned for more exciting events like this to come!  Thank you for everyone that attend this event and made it possible.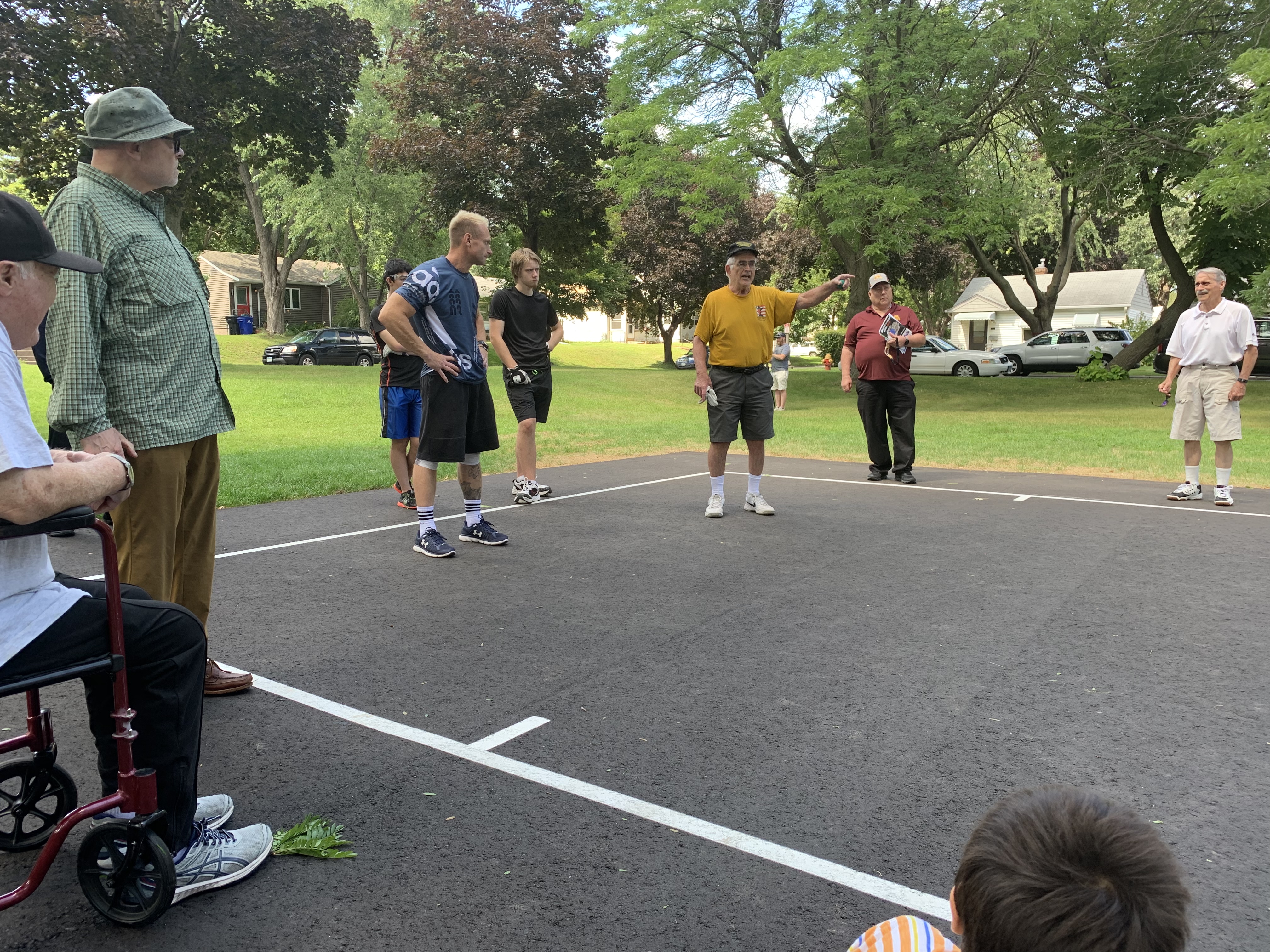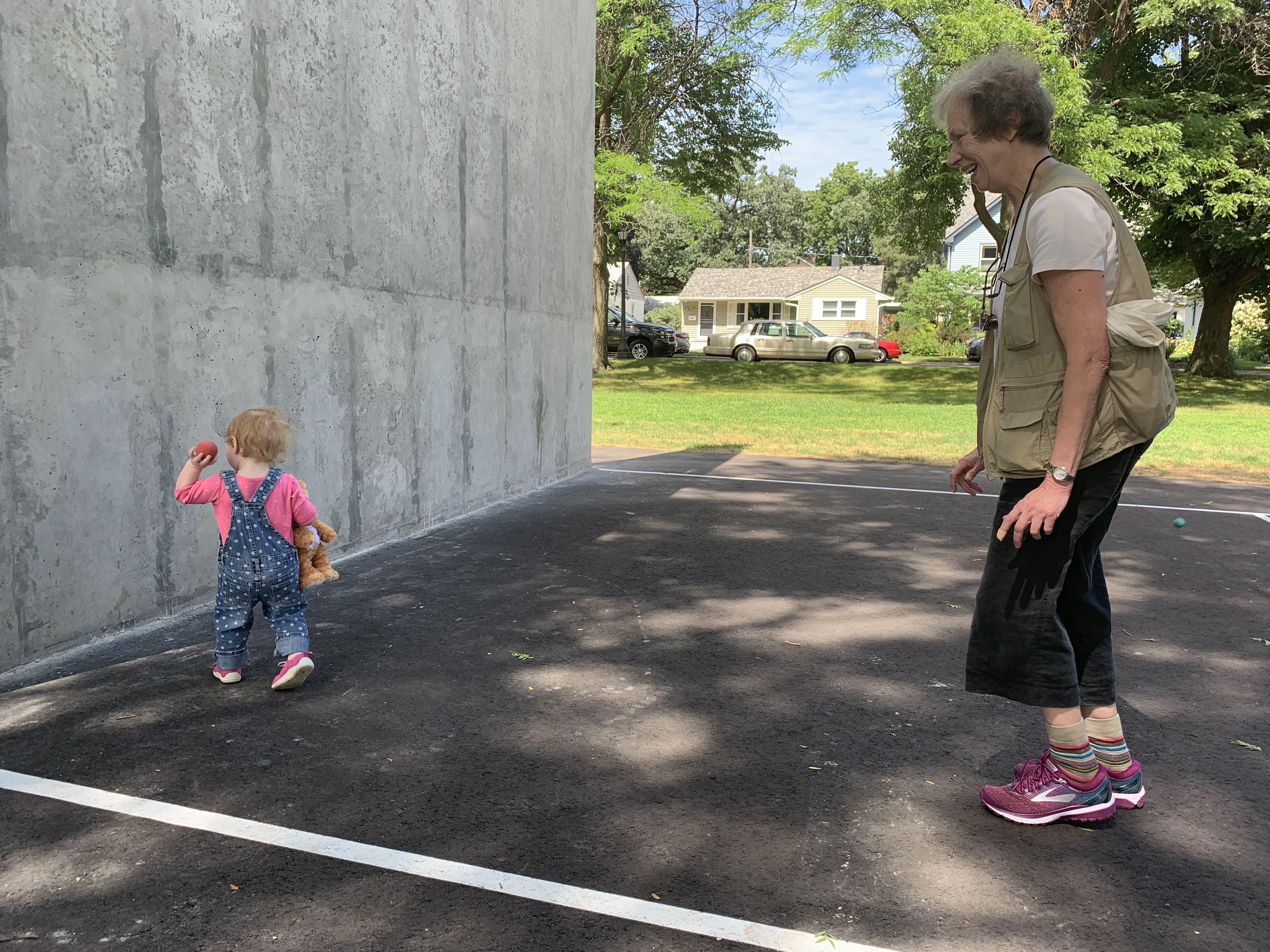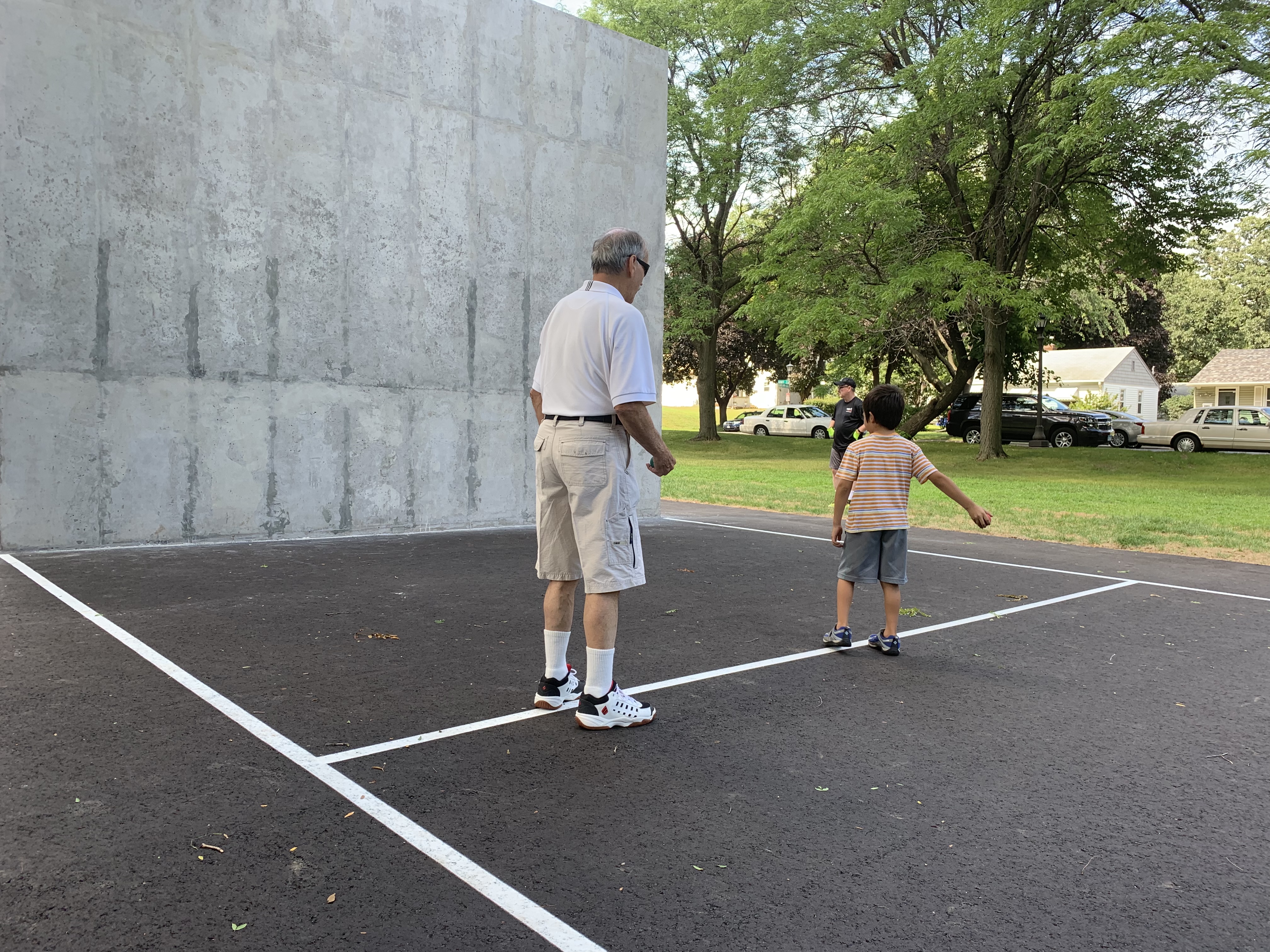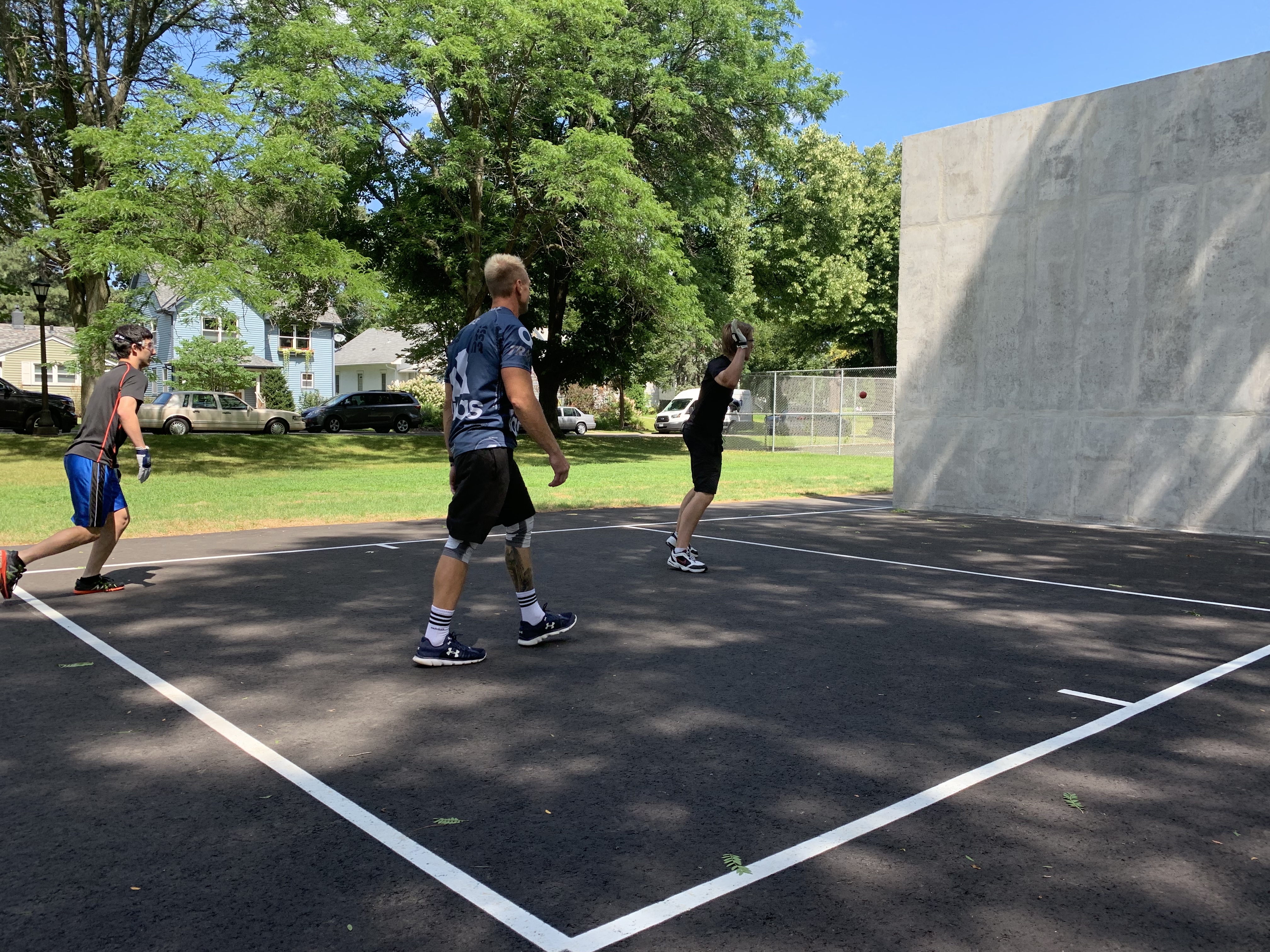 A new academic year is upon us yet again!  While parents and students double check their school supply list in preparation for a new school year many of them may overlook the importance of laying out a plan for academic success.
Having an academic success plan has becoming more crucial as the academic landscape continues to become more competitive year after year.  Having a laid out plan  could be the differentiating part of a student's academic success for the upcoming school year and beyond.
Starting an academic success plan should start year in the school year and ideally should be one of the first tasks a student completes at the beginning of any school semester.  It will help guide a student through the process of reflecting on what worked in the past but also to think about what changes they can make based on prior learnings they have had.  Long term planning will allow a student to have the framework in place to help them meet their academic goals.
At Kids on the Line we will have every student go through an academic success plan where they will reflect on things that worked in the past but also things that didn't go so well.  They will also highlight subjects that they are passion about along with subjects that they may need to work on so they can focus on getting a well-rounded educational experience. Going through this process will allow us to cater how we help tutor our students in their academics to help them be successful.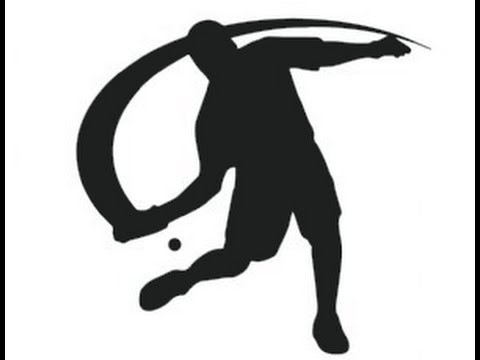 One Wall Handball Celebration
Join your local handball community as we celebrate the completion of a new outdoor handball court in Clayland Park! Experienced players will be there to give a short training session to help teach you about the great sport of handball. Learn a great sport, spend some time outside and meet those in your community.
Where: Clayland Park Saint Paul MN
When: August 14th 1:30-3:00 (reschedule to August 15 if it rains)